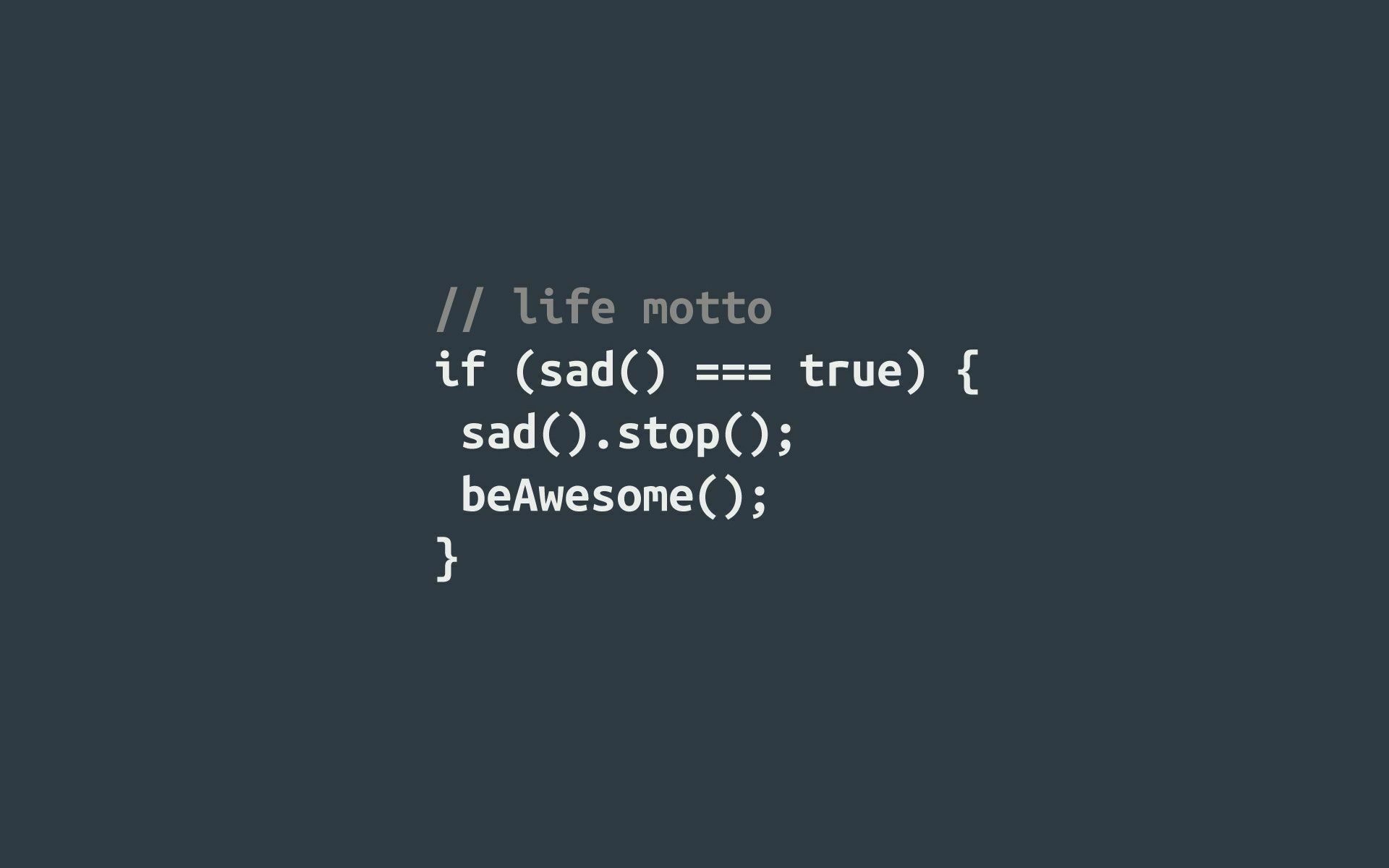 In this topic you can share cool third party scripts so we can learn from each other!
Format of the posts
Image
When you have a script that produces a visual outcome, add a screenshot! In Holland some people say 'Met plaatjes maak je maatjes', which translated to English means 'Images creates friends'.
Purpose
Why did you need the script? What problem were you trying to solve, or what cool idea did you have?
Code
The third party code itself. Please be so kind to add some comments so that other people also know what you have done.
Style
The custom styling you've added to make thinks look nice and position them.
Sidenote:
Third party scripts work for the version of the Insided software it was created for. When Insided changes its code, the scripts can fail. This is not the responsibility of Insided :)
Sidenote 2:
When copy/pasting my scripts I noticed that the text editor removes some html texts. So keep in mind that if you see
code:
jQuery : variable.html('this could be your text');

or
code:
Vanilla javascript: variable.innerHTML = 'this could be your text';

there could be missing some html tags. But I think adding html that way is kind of like bad practice (which I sometimes use as well) anyway.