All communities want to enjoy high traffic volumes and want to publish content that will rank well on search engines. Understanding how to improve the SEO power of your content is the first step towards having truly SEO proof content and to increase the organic traffic towards your community.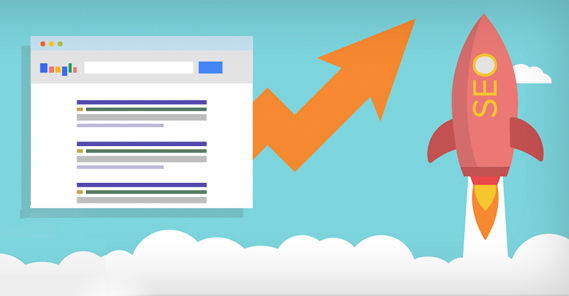 Our most recent
Knowledge Base
article tackles some of the key questions that will ensure your content will be SEO proof and that you can take charge of the organic traffic
Do home and category pages matter for SEO?
Do topic public tags matter?
Do best answers improve the SEO power of your topics?
Are user generated topics better for SEO?
Do topics have a SEO life cycle in SERPs?
Do topics with external links have a better SEO power than topics without hyperlinks?
Does your community structure have an impact on SEO?
Is the new content published in your community increasing your organic traffic?
How to make a SEO proof content plan that will increase your organic traffic?
Check out the entire article here
https://insidedhq.atlassian.net/wiki/spaces/SD/overview
Do you struggle with search engines? Tell us about your challenges on this topic!