Hey everybody,
We just released a couple of updates the last week and made some great improvements in the Control Environment.
Summary of updates
Filter your conversations in the Private Message overview.
Navigate to the user profile from Private Messages
Search bar is visible by default in the Topic Moderation view.
Email link in the User overview can now open an email client or easily copy with the context menu.
Details
Private Messages
As you build more relationships and engage with more community members, there is a need to be able to respond to your private messages efficiently.
An improved private messaging experience has been introduced to help find the conversation you need and reply. By giving all the information you need will also help understand the context of the conversation.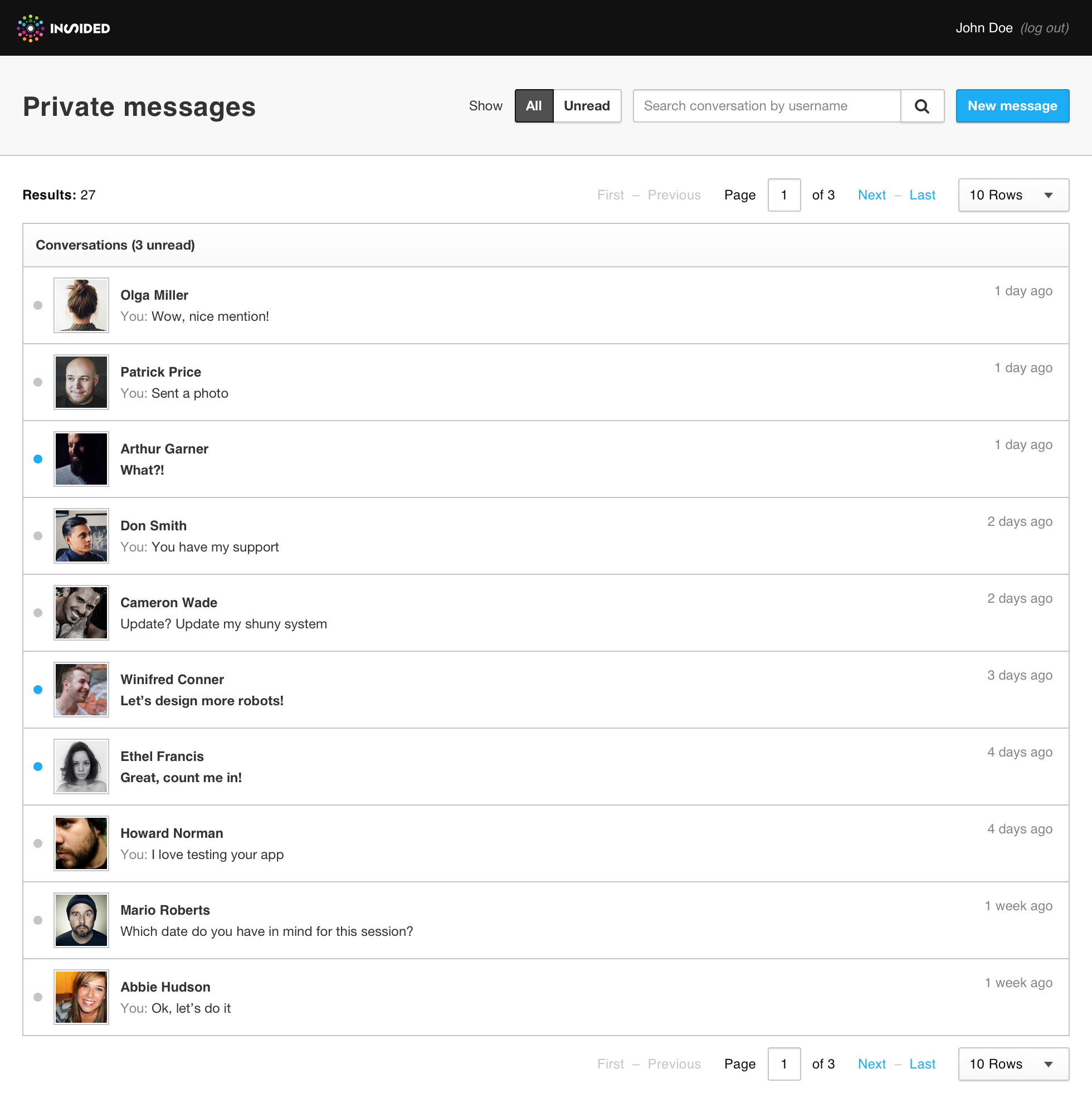 What's new?
Filter your conversations by unread/read messages.
Search a conversation by username.
An indication if you were the last to reply.
Both in the overview and in each conversation you can go to a user's profile by clicking on the username.
When you open a conversation, the page shows the latest message.
Topic Moderation
As part of the moderation workflow, moderators need to be able to quickly find their topics and take action.
We made the search bar directly available for you. No need to click through the advanced filters to perform a search. Start searching right away.

We value your feedback to make everything better, if you have something to say please reply to this topic.
More improvements will be coming soon, stay tuned.