We are making some enhancements to the category pages in control. Based on your feedback we made some tweaks to the search algorithm to boost relevant results. Read on to learn what is going to change:


Category pages in Control
We will update the UI of the category pages in control, we will split the category configuration page into three different views. We're aiming to declutter the configuration page and to create a more meaningful view of the settings and their options.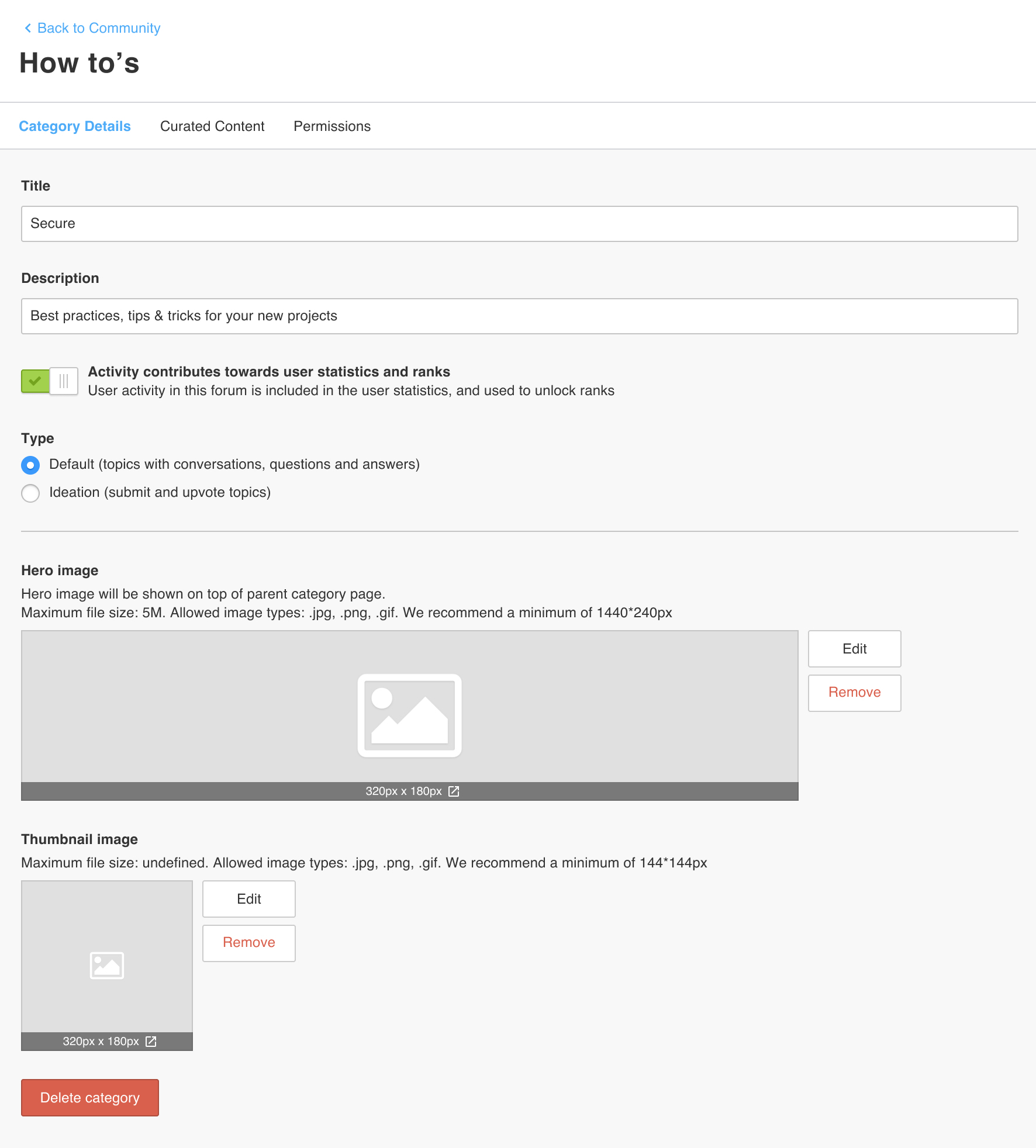 Category details
: Configure default category options such as title, description and hero images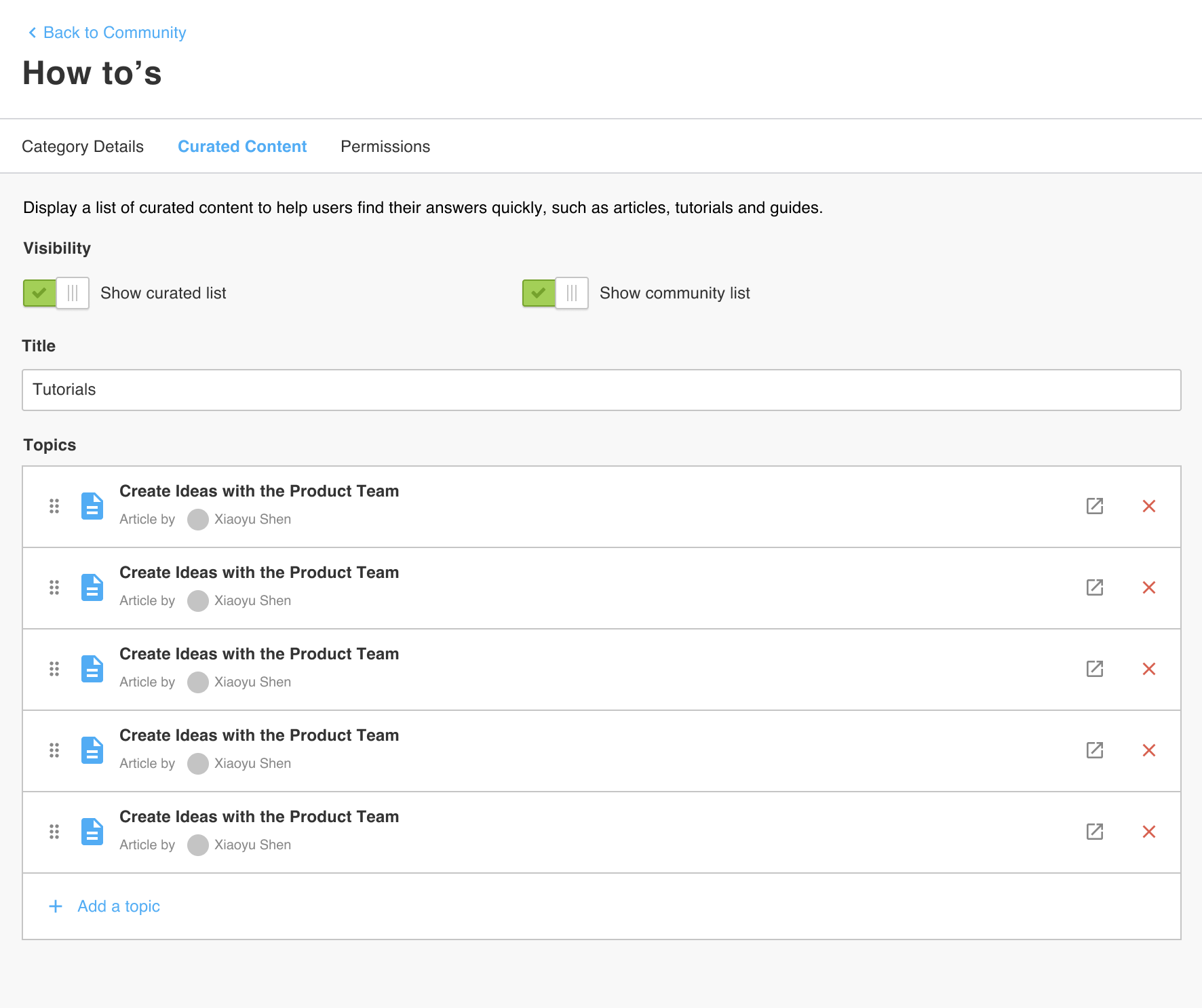 Curated content
(optional): Configure the curated content of this category to help your users find their answers quickly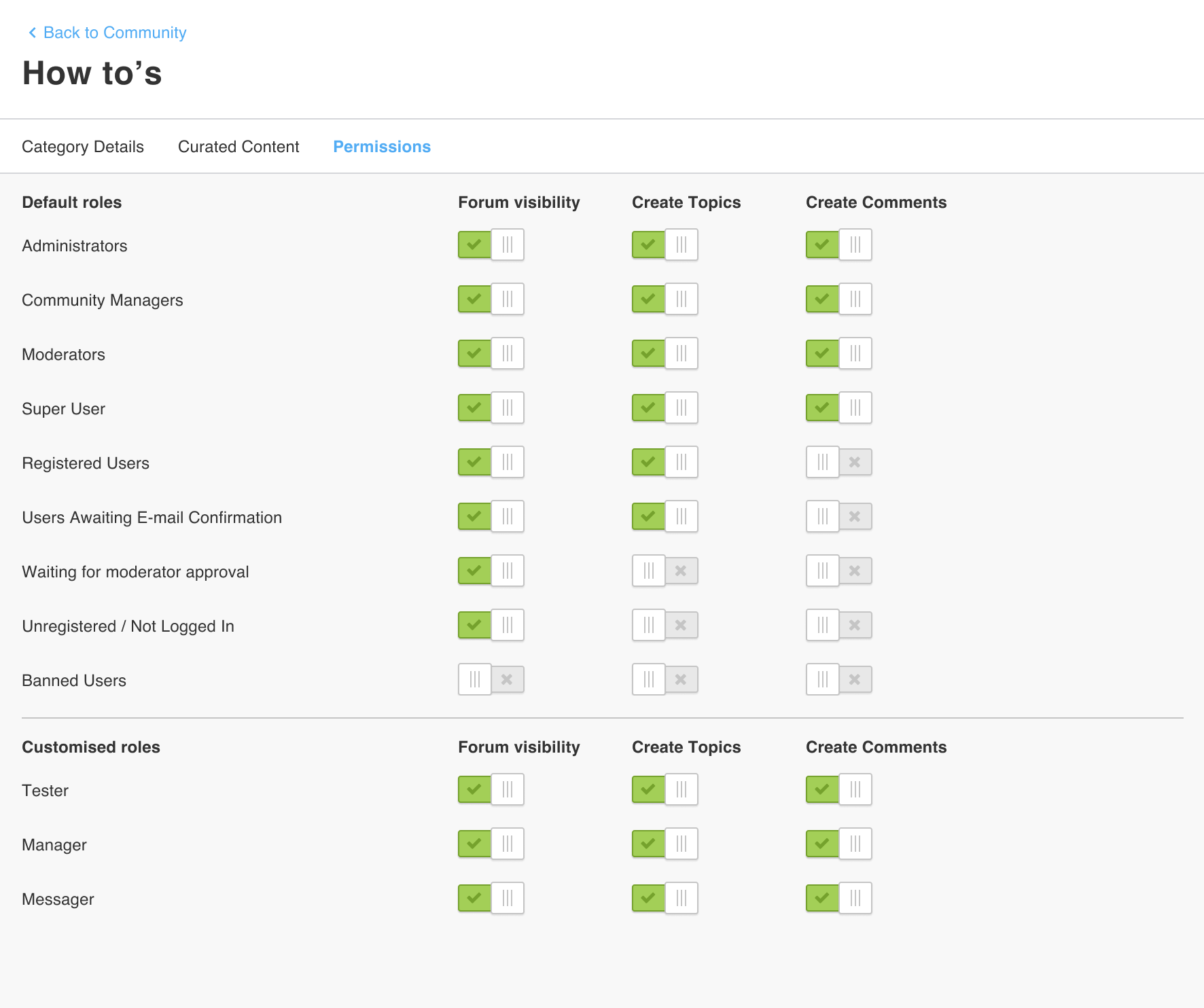 Permissions:
Configure category permissions per user role
The new UI will be rolled out to your Control environment very soon, the exact date will be announced in this topic later this week.
Search algorithm
We're adding some tweaks to the search algorithm to boost relevant results:
Typos on numeric tokens will be disabled to have better matches with search queries with special formatting like serial numbers, version numbers and (zip) codes
Stop words (like "what", "is", and "a") will be removed before executing a search query
Topics with the type Article will be boosted in the search results above questions that have been solved.*
* A/B tests showed us that Article topics outperformed best answer topics on both click-through rate (CTR) and conversion (users spending 30 seconds on page after clicking a search result).
Changes to the search algorithm will be in effect per July 11.