You now have the option to subscribe yourself to inSpireds boards, such as Community Strategy and Platform Technology. Do not miss out on any topic of your interest!
You can subscribe yourself via the button on the top right on forum overview pages.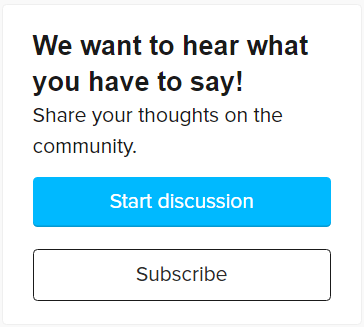 Once you subscribed yourself, you will get an email when there is a new topic on that board. When you no longer want to receive those emails, unsubscribing is just as easy.