We have some good news for you! We have been working hard on improving our search algorithm, and have now implemented this in our platform, your community!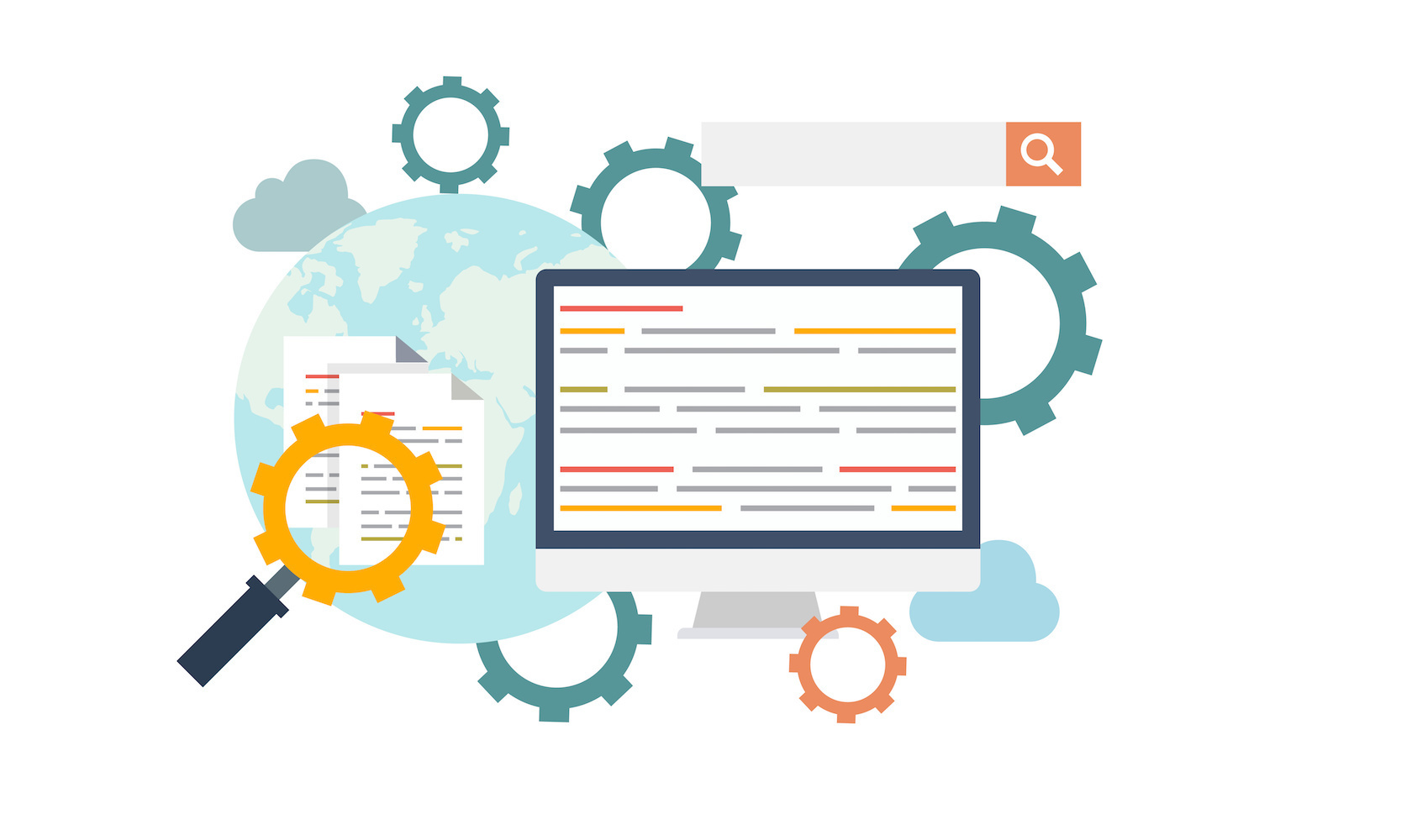 The last couple of weeks we have tested the new search algorithm with customers. The results have been very positive and show a big improvement in showing more relevant search results than previously.
The new search algorithm is now active in all of our communities. We are confident that your users will find answers to their questions a lot faster.
We now base our search results on the following rules (in order of importance):
Exact match on title
Exact match on first post
Exact match on all posts
Match with word-distance on title (means that the keywords don't have to follow each other in the same order)
Match with word-distance on first post
Match with word-distance on all posts
We also set these additional rules:
Freshness is taken into account. After a year, relevancy declines with 50%.
Accented characters should make no difference. So even search with the wrong accents should result in a post with the good accents
Case insensitive
Typo's are not taken into account
If you have any questions or come across results that are not satisfactory, please contact our Support desk at support@insided.com
We're looking forward to hear your experiences!