Hello everyone,
I am Hugo Fraga, and I am the project manager of the recently launched Fórum NOS.
NOS is a Portuguese Telco, working on fixed and mobile sollutions,
I am glad I met some of you guys in the great InSpired event, and I believe we will learn a lot together.
We have just launched our new community at NOS. This project took us around 1 year from the scratch until the launch. It has involved several teams and more than 70 people.
Our aim is to empower clients, and bring us closer to them, by being the more relevant, rich, fast and simple online help channel to solve questions and share experiences.
After 12 days, we have some big numbers that we would like to share: (note: We have not yet communicated it) :D
+ 2.300 registrations
+ 42.000 pageviews
+ 240 unique topics created
+ 900 interactions
26 answers marked as "correct"
+ 550 likes
We already have users in the 2nd degree of the gamification ladder
Picture of Go Live day War Room.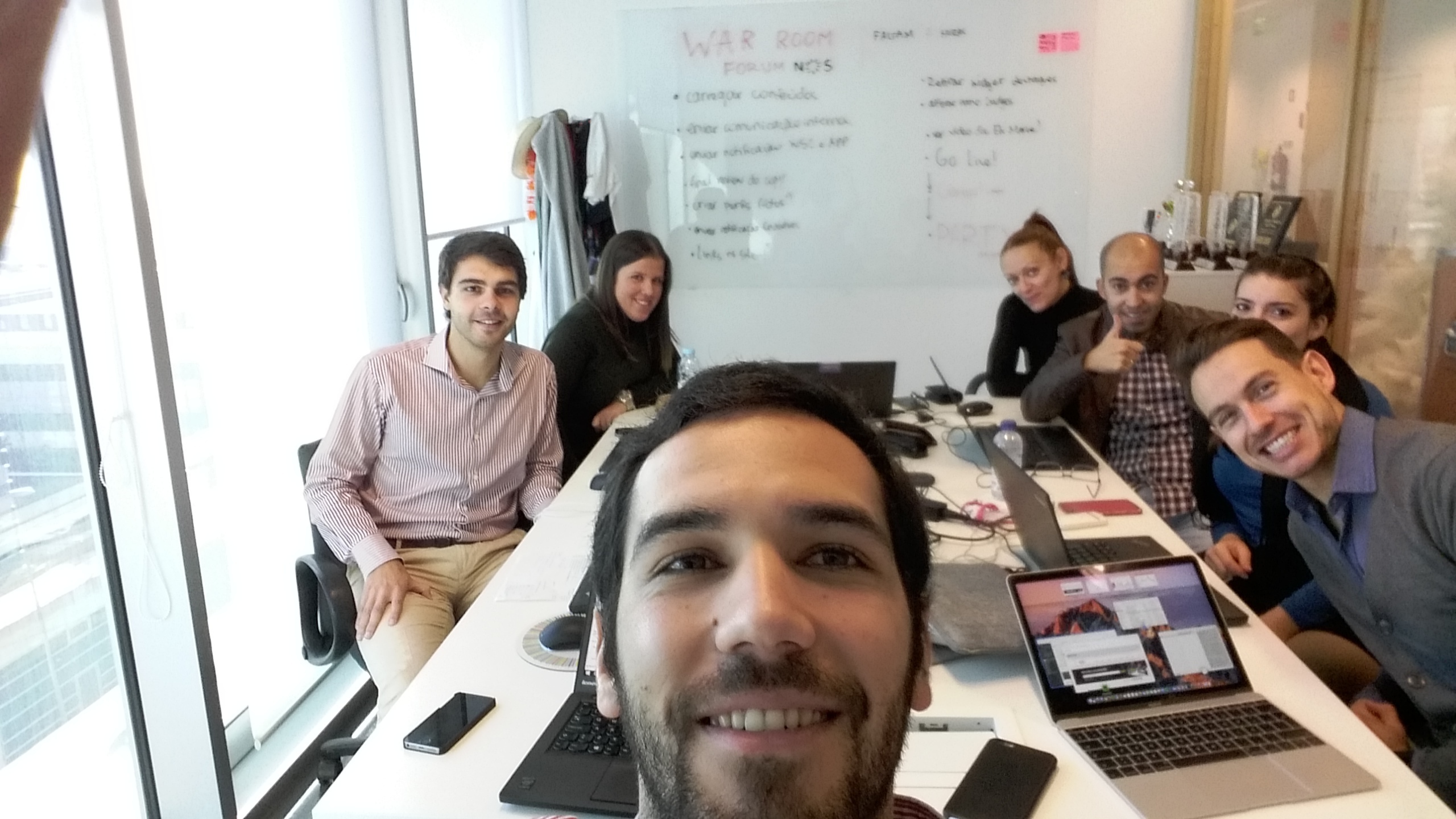 We invite everyone to vist our fresh community
here
.
Thanks InSided for helping bringing this community alive!
Cheers,
Hugo