Well, it's been a blast!
We really hope that you have enjoyed this years' inSpired event as much as we have! There have been countless inSpiring conversations, good feedback and hopefully also a number of pleasant surprises for some of you during this day. If you missed out on the event, this article hopefully gives you a glimpse of what happend!
Note: This article was created using our awesome new editor which we're previewing right now!
Recording
Want to re-live some of the highlights of the day, or haven't been able to make it to the stream? You can find the recording of our company & roadmap update as well as our AMA ("ask me anything") with our CEO and CPO here: Link to the recording
Bonus: We have attached the slides of the presentation as PDF to this article.
Breakout sesssions
Of course we also organized some breakout sessions where everyone had the ability learn more about certain subjects and share their own wisdom:
The relevance of a community in the era of AI and chatbots

Presenter: Thomas Pel (KPN)

How Sonos scales Self Service with actual Impact

Presenter: Ditte Korsgard (Sonos)

The impact of the community on your customer journey

Presenter: Julian Lindhorst (inSided)
We will share more information on the content and outcome of these breakout sessions soon!
Some impressions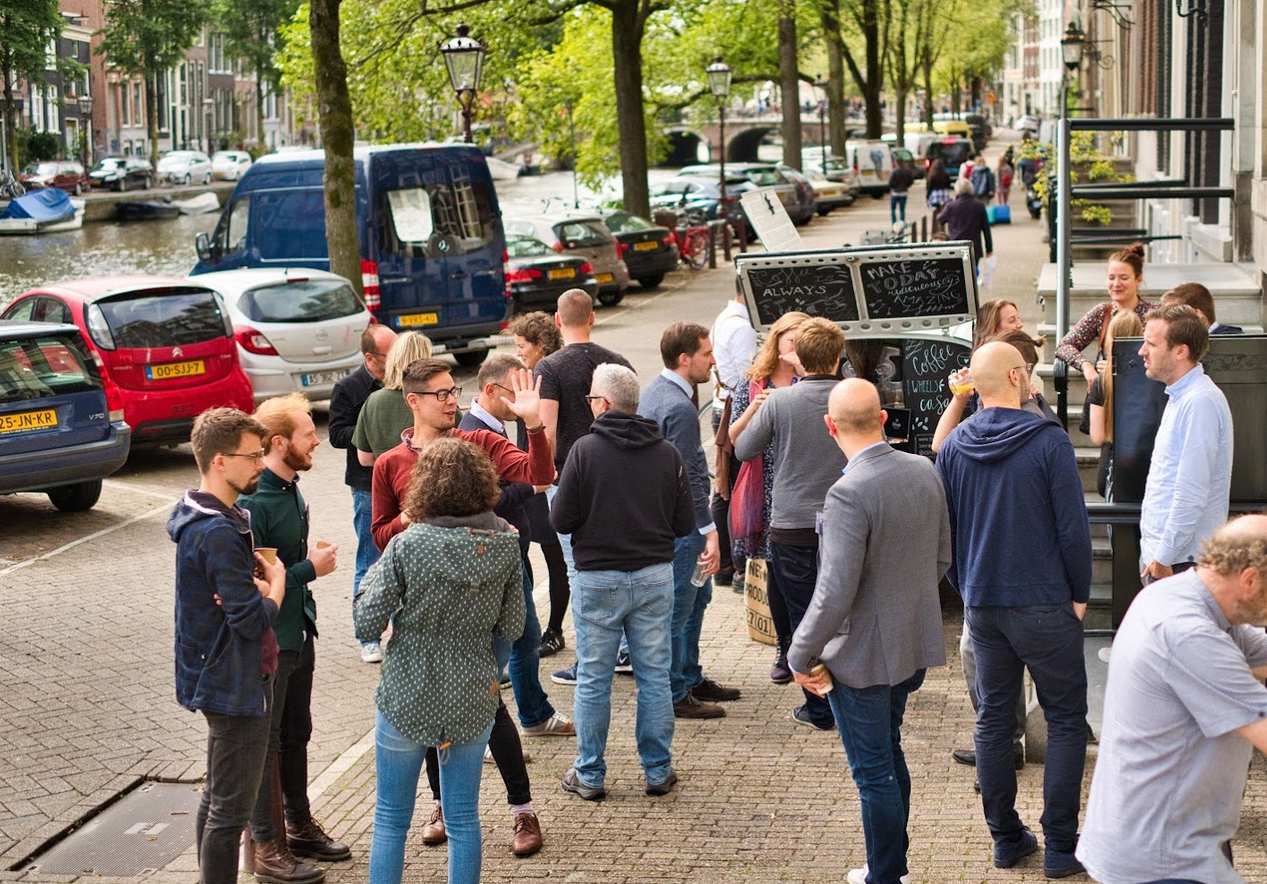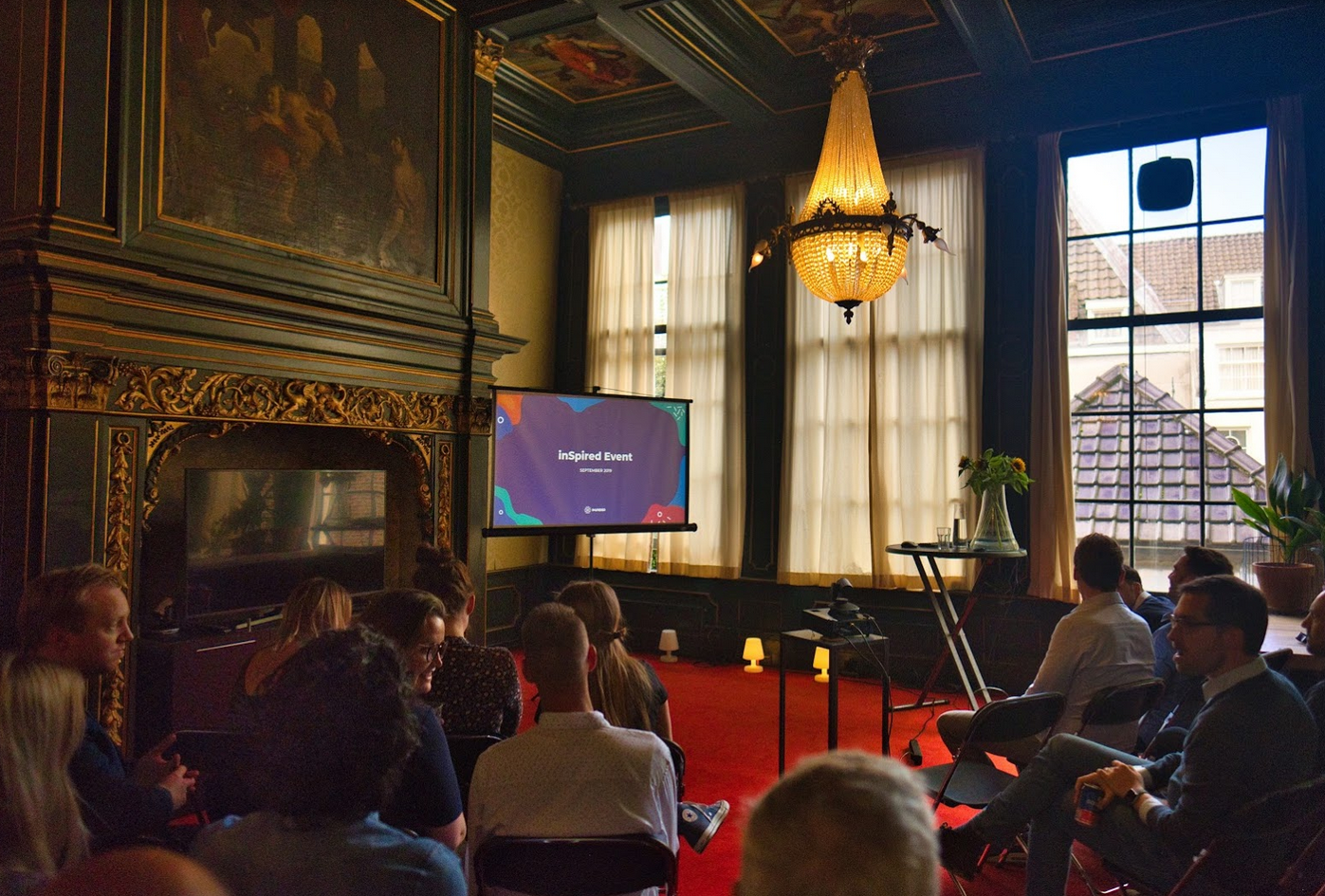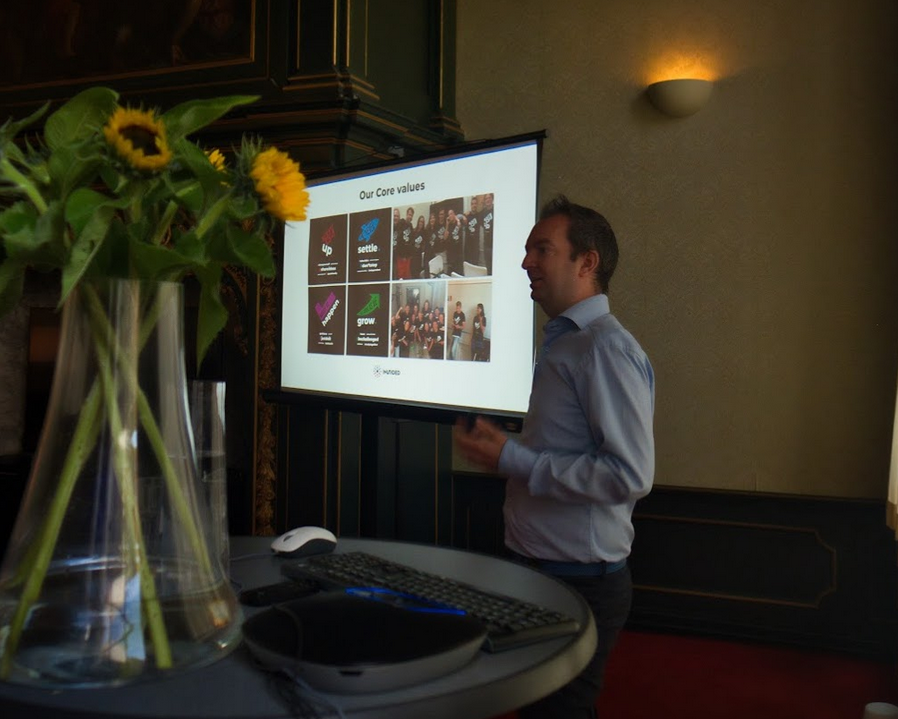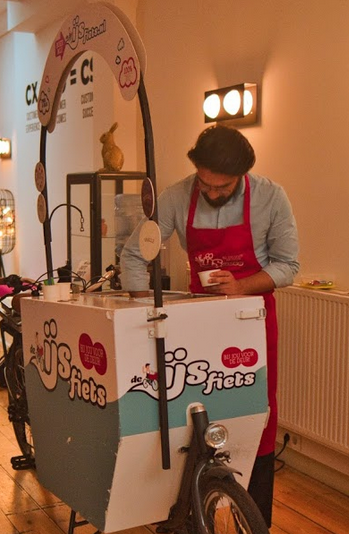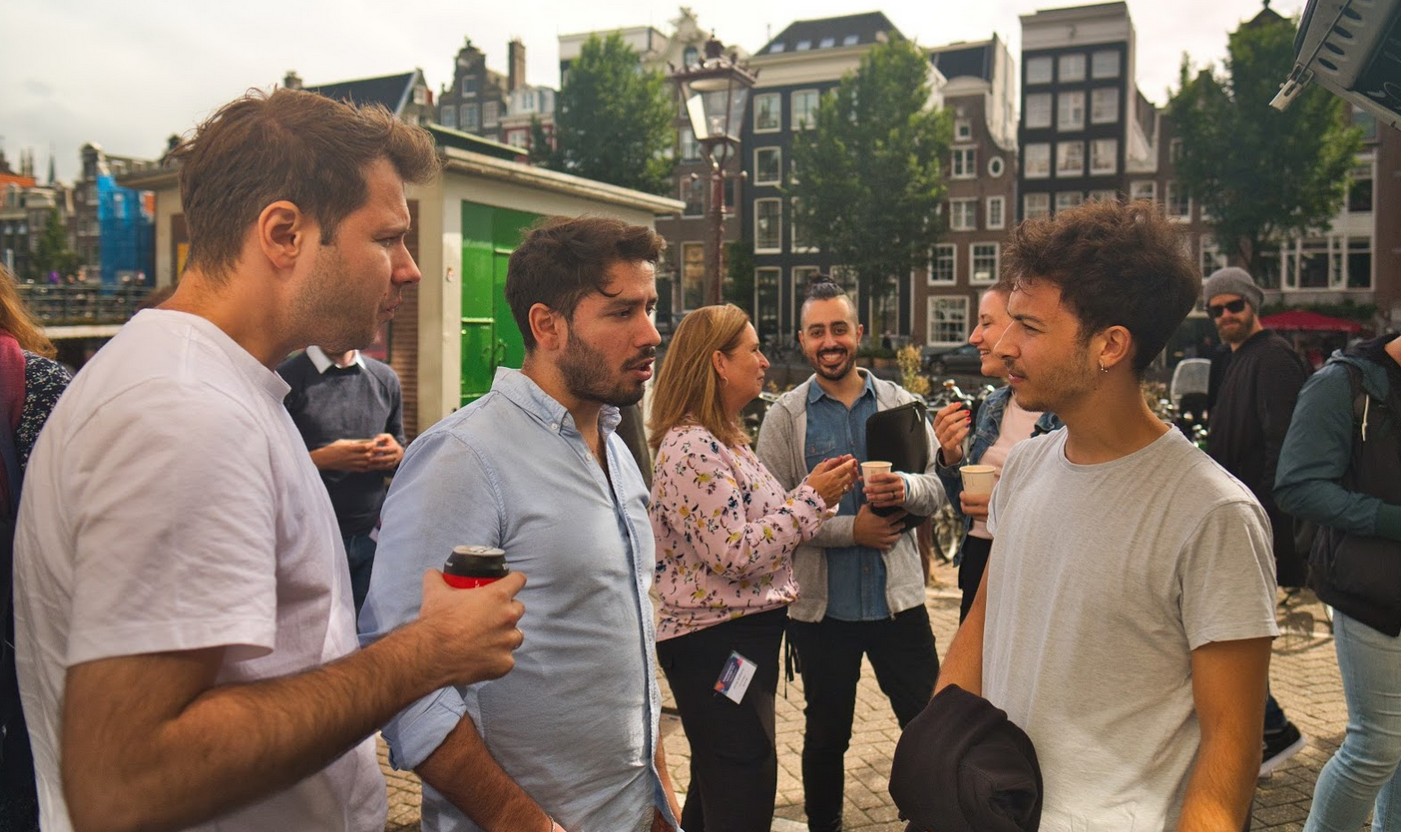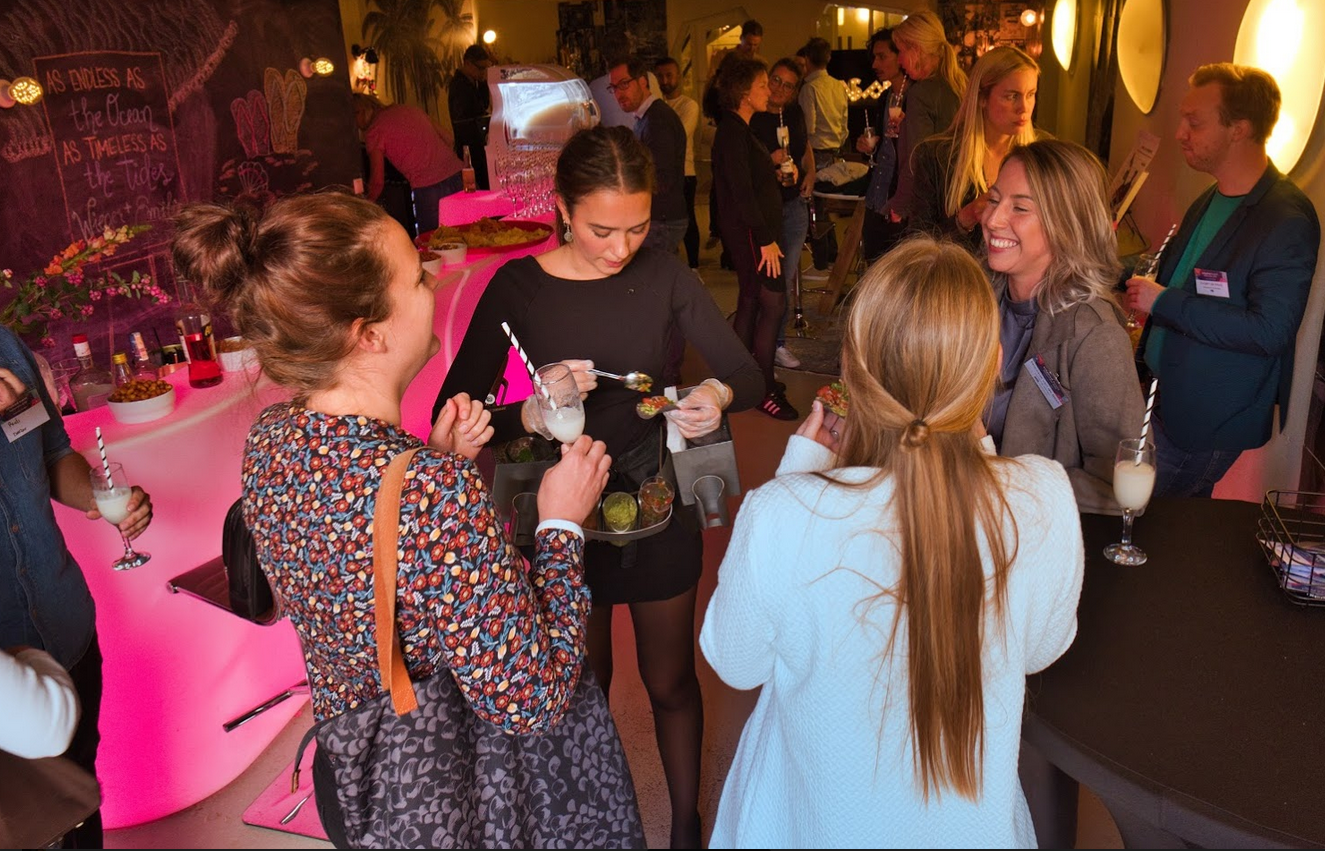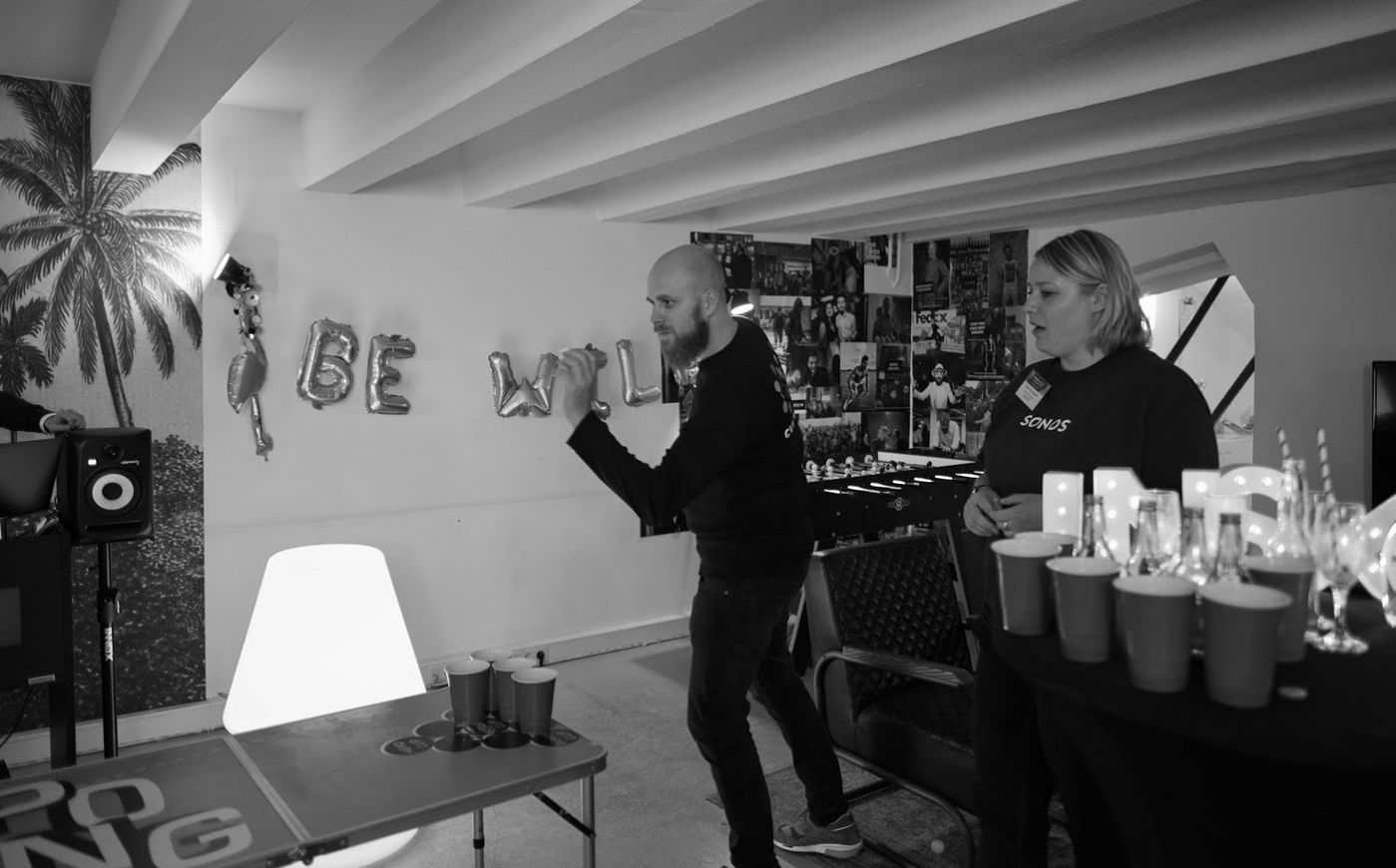 Needless to say, we are already looking forward to our next event! It's always a great pleasure to have you around, so we're hoping to welcome you back next time.