Hi all !
I hope you are well!
It seems that on the Community Deezer FR and Deezer EN the number of likes decrease.
For example the user Dajerling was about 87 likes last week and today he has just 47 likes 😐
Why? Is that a bug?
I didn't find any subject about this on your Forum.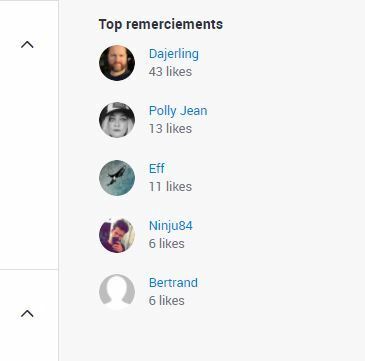 Have a great day !