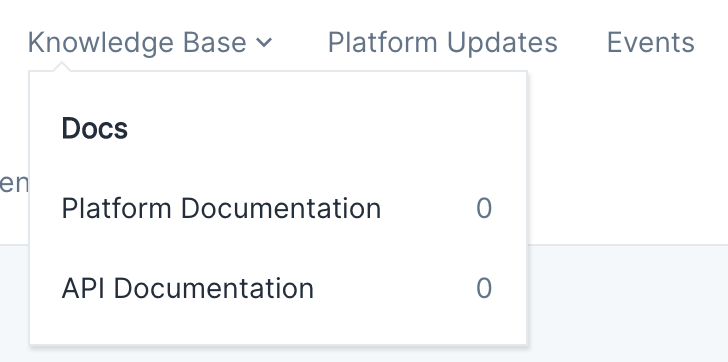 I would like to make a category within a parent category a custom link (like we can do with parent categories using the customize button in the live environment.   
Best answer by Scott Baldwin 6 June 2021, 00:17
You can do this.
click on Customize
go the the mega menu and add a custom link (give it a title and link to the page URL for the category (I'd use a relative vs. absolute URL)
save and publish the changes.
View original