I created
post A
as a 'conversation' and then converted it to an article. The leading (space between lines) appears correct, i.e., as it always has.
I created
post B
as an article in the backend. Even when creating it using the new editor, the leading appeared different – there was less space between the lines after I hit 'enter.' I tried hitting enter twice, but it looked like far too much space between lines. When I published the post, the leading was retained – either too little or too much, depending on how many times I hit "enter."
Now this post has an inconsistent look compared to the others, even when I tried to edit it from both the front-end and the control environment. (Editing from the front-end also showed me the new editor, but the blue
button reads "send"
when it should read "save.") This looks somewhat unprofessional.
Just wanted to bring this to inSided's attention and find out whether the leading specifications will be maintained for consistency. Thank you!
**Edited to add that I also just found out that the links I included in Post B are opening in the same tab, rather than a new tab, which is the default for other post links. I don't see any way to adjust this when editing, either from the front-end or the control environment.**
POST A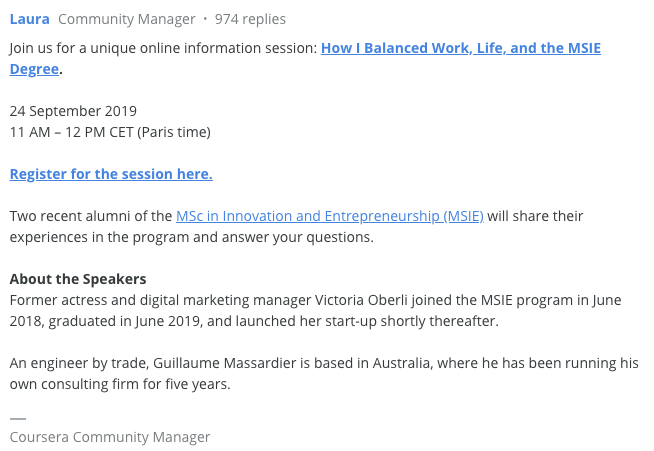 POST B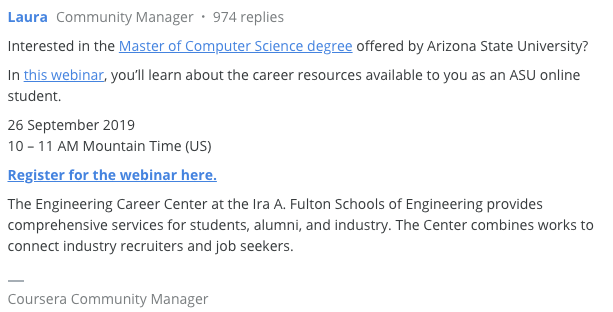 SEND INSTEAD OF SAVE