Hey everyone! By any chance does anyone have any tricks to get around the discrepancy between Front End Search and Control Search?

We've recently changed the way one of our features works and the problem is that we're seeing many customers still referencing the old content and getting confused as to which is accurate.

What we're trying to do in order to solve this is Archive/hide/edit the out of date content so customers no longer get confused. 

Problem is, we have no way of easily finding all the content because searching the same keyword brings up different results within front end (473) VS control (191). So what we're doing now is opening each thread within Front End and going into Control from there which as you can imagine is extremely time consuming :(

This isn't a new issue just finally frustrated enough to ask for help on here. Any have any ideas?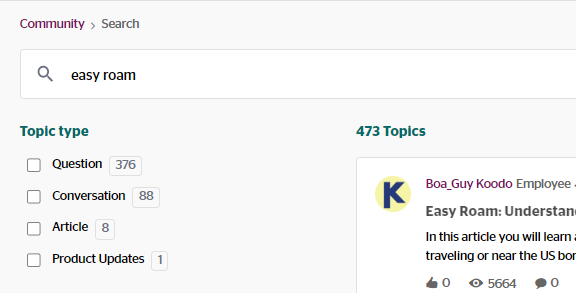 Best answer by Alistair FIeld 25 November 2022, 13:02
View original