Update: Thanks for the answer! Also, this related article was helpful: 


Is there a way to customize the Sign Up page?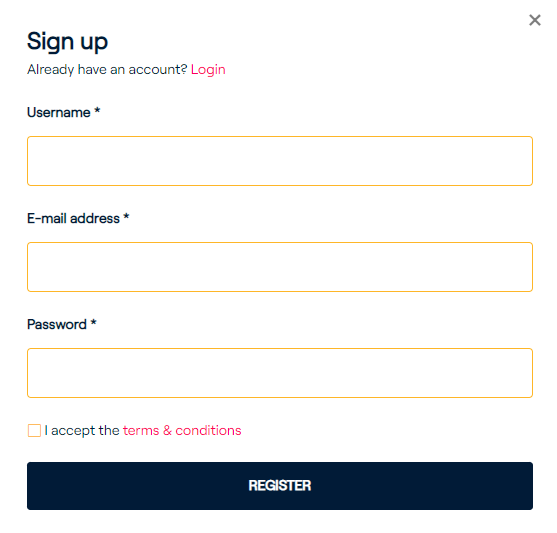 We are really only trying to customize the "I accept the terms & conditions" text, but I don't see it in the Phrases section. I'm suspecting the only way to do this is with third-party scripts?
Best answer by Alistair FIeld 1 December 2022, 07:07
View original