Hello everyone, I have 2 questions here.
We are in the process of implementing a new KB platform. 
I am trying to create a custom page that will direct the users to the new KB. I am trying to edit this page to make it look nice with a hero banner with no success.  The banner looks weird and doesn't fit the screen.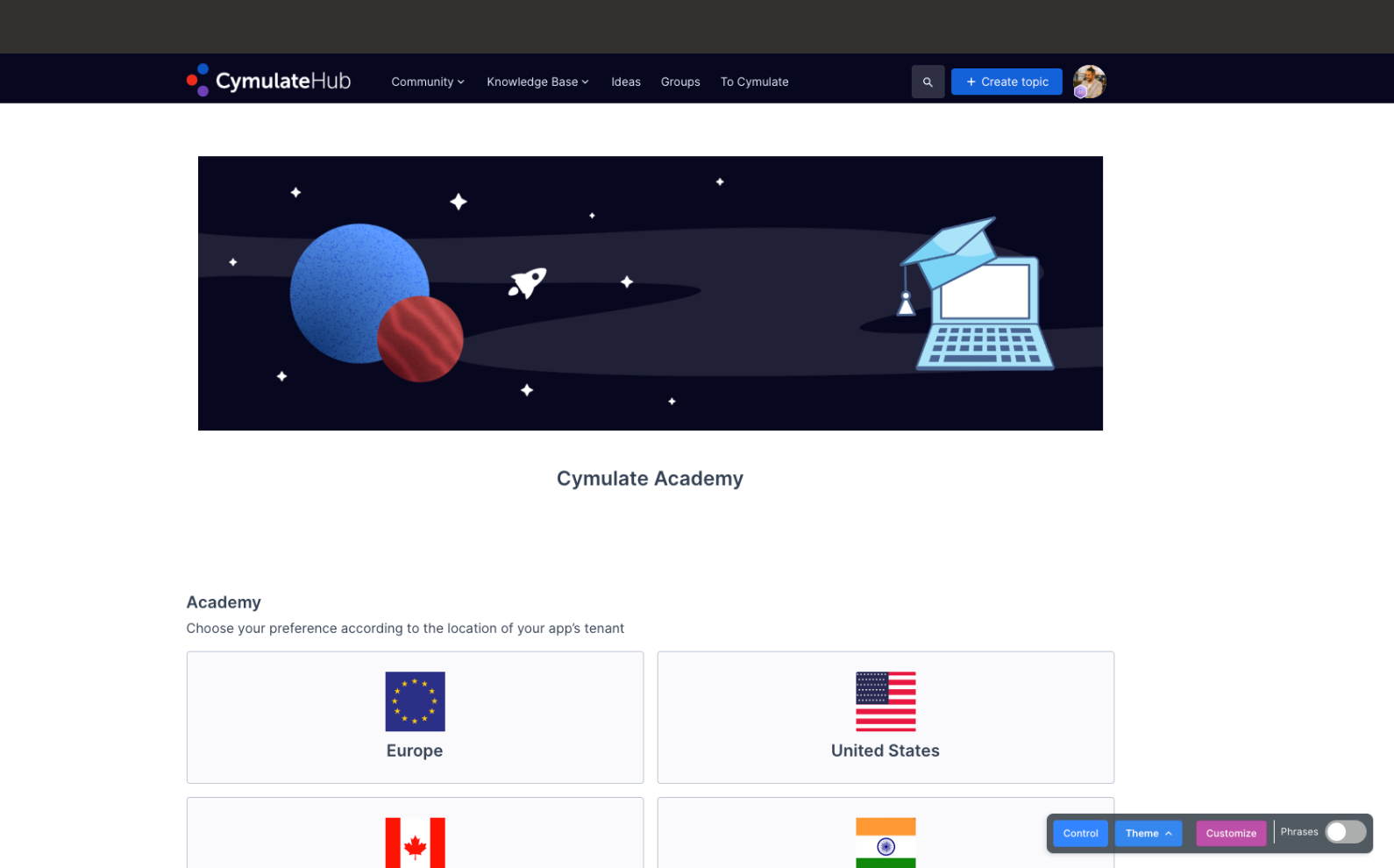 Also - I am wondering. Is it possible to custom a page with a link to our new KB, that will be presented every time when a user is using an old KB link? Something like:"We've moved! Check out our new KB here"?
Thank you! 
Idan
Best answer by Alistair FIeld 21 November 2023, 10:52
View original