Conference
Wed, 9 Nov, 9:00 - Thu, 10 Nov, 19:00
Pulse Europe 2022
About this event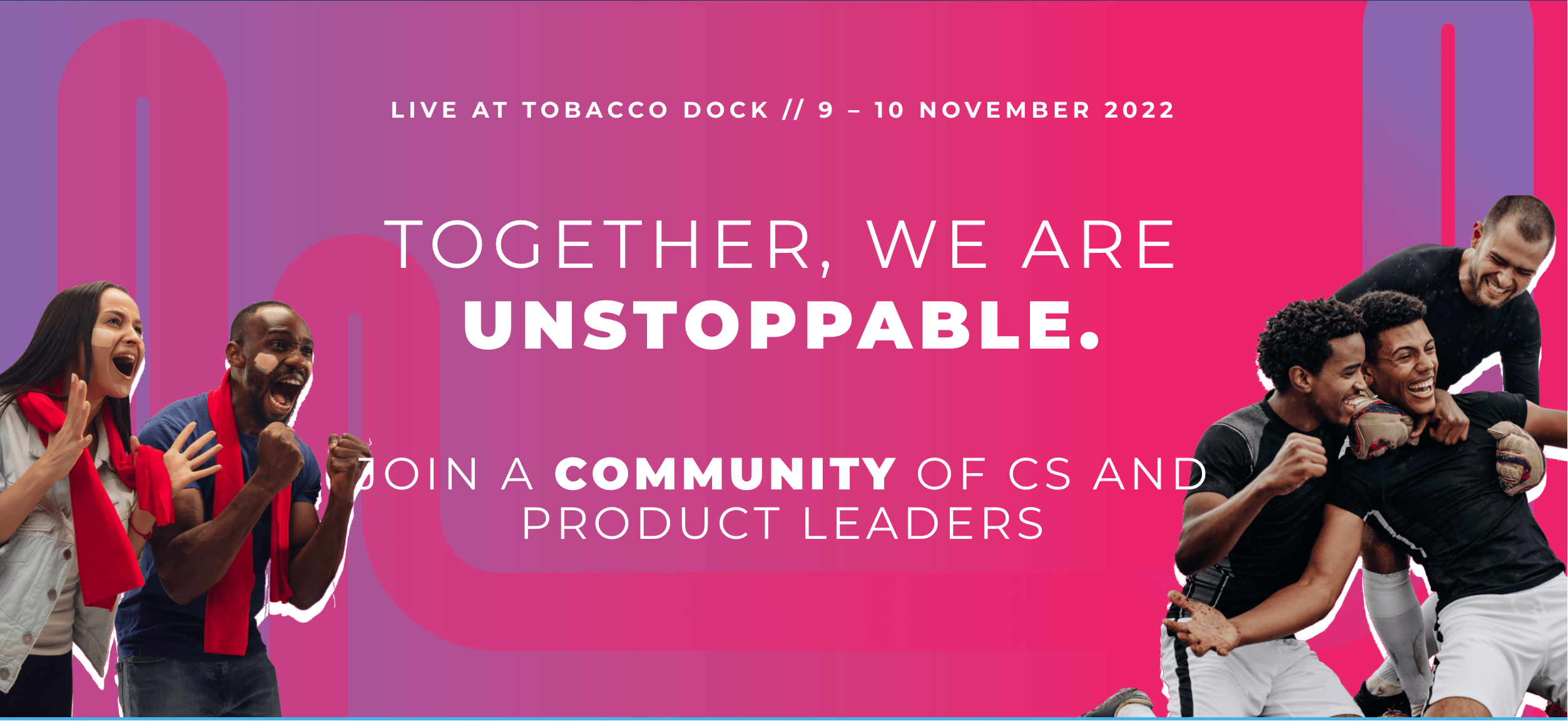 Pulse Europe is famous for bringing together thousands of professionals in Customer Success, Product, and Community from across the world to learn, celebrate, share, and have fun in our own unique way. 
Event details
Date and time
Wed, 9 Nov, 9:00 - Thu, 10 Nov, 19:00 (UTC)
Location
TOBACCO DOCK, London
Sign up
Already have an account? Login
Please enter your username & password
Enter your username or e-mail address. We'll send you an e-mail with instructions to reset your password.