AMA
Tue, 29 Nov, 15:00 - 16:00
AMA Roadmap Update #26
About this event
Click here to add to your calendar.
Join us for an Ask Me Anything session with Alex Campos, Head of Engineering at inSided by Gainsight to discuss and elaborate the latest Product Roadmap.
It is an important part of Community that we keep dialogue open with you.
That includes our amazing Engineering and Product Management Team who listen and distill your feedback to create the Product Roadmap.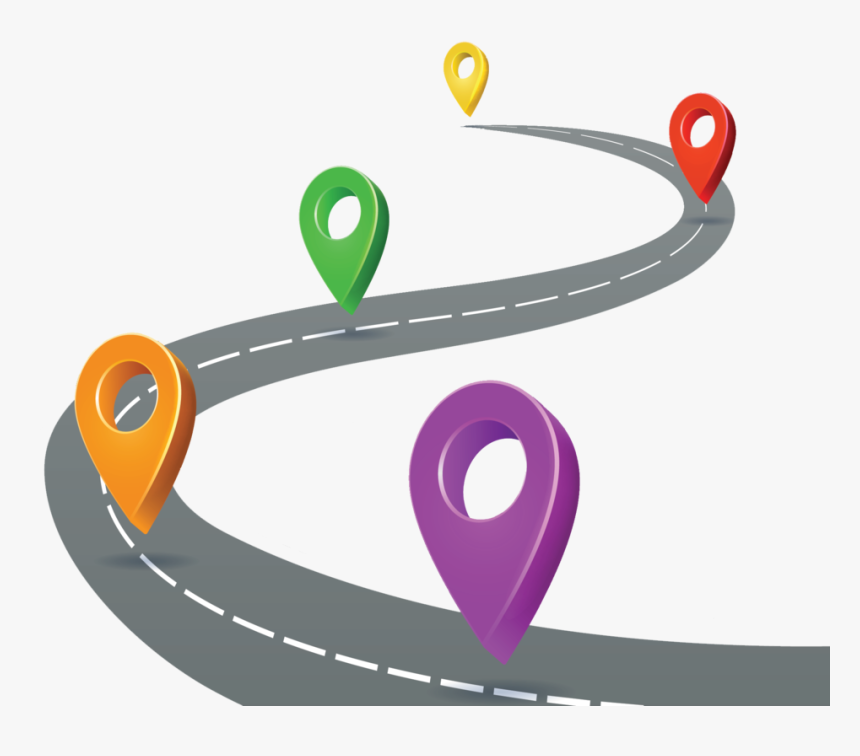 Event details
Date and time
Tue, 29 Nov, 15:00 - 16:00 (UTC)
Sign up
Already have an account? Login
Please enter your username & password
Enter your username or e-mail address. We'll send you an e-mail with instructions to reset your password.